We are now OPEN. It's with great relief that we have at last been able to re open The Christopher Centre after weeks of closure.
Reception will be open every day from 9.30 to 1p.m. manned by our fabulous volunteers. We would ask that you respect the CORVID-19 safeguards when visiting our reception and remain within the designated area. This is for your safety and the safety of our volunteers.
Booking enquiries outside of these times will be swiftly dealt with by emailing bookings@christophercentre.org.uk or by leaving a message on 01787313914. You will receive a reply from either of these options within 24 hours during the working week or 48 if your enquiry is left weekends.
Open Invitation 'Drop In' will resume from Monday 13th 10 a.m. to 12 noon.This will be inside the Centre and in the courtyard to maintain social distancing
The Christopher Centre Community Singers have been meeting in the Courtyard for the past few weeks for open air singing. We hope to resume our normal evening meetings from 7.30 p.m. to 9 p.m. over the next couple of weeks.
All of these groups will be subject to following The Christopher Centre's CORVID-19 policies and guidelines.
We are very pleased to share that our new fundraising venture, the Community Market was launched on Saturday 25th of July. It will be a monthly event, on the last Saturday of the month in August, September and November it highlights the vast array of enterprise, talent and community spirit Sudbury has to offer.
It has been a difficult time all round over these last few months for all concerned, but we do believe it has strengthened the bonds within our Community and shown that staying local is the best policy. The Christopher Centre has served Sudbury and the surrounding villages for the past 25 years and we intend to carry on doing so for the next 25.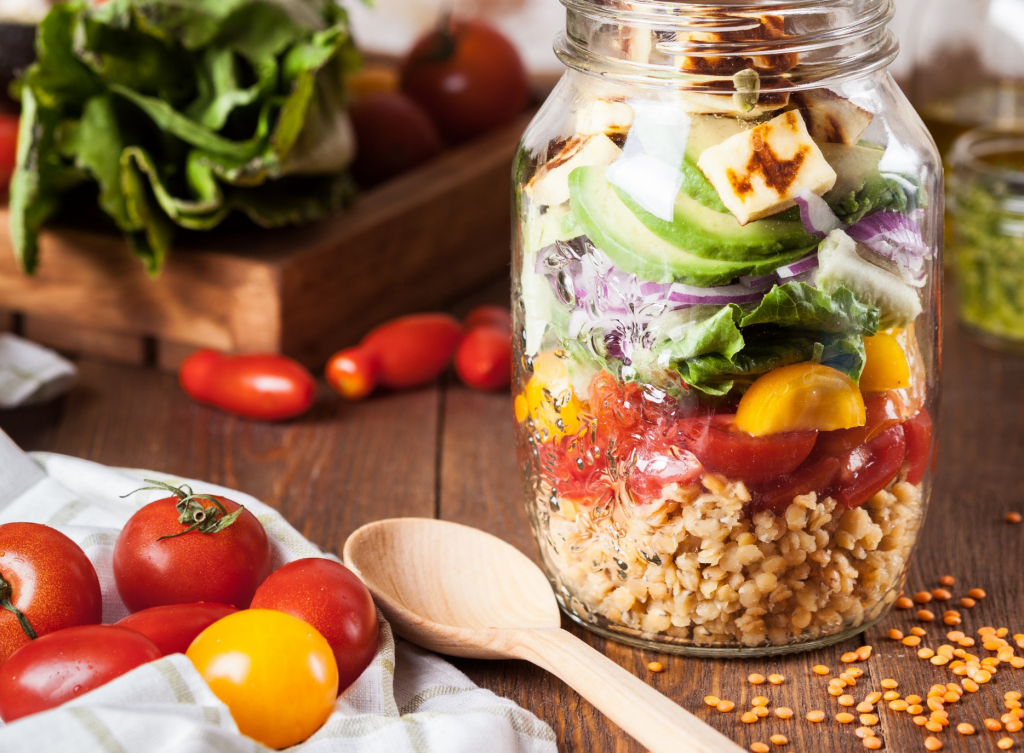 COMMUNITY MARKET AND CAR BOOT SALE. AT THE CHRISTOPHER CENTRE 10 Gainsborough Street, Sudbury CO10 2EU
Saturday 26th Sept. 31st Oct. 28th Nov. and 12th Dec.
9am to 1pm
REFRESHMENTS WILL BE SERVED THROUGHOUT LUNCHES from 12 noon -vegan and gluten free catered for
FREE ENTRY
GLUTEN FREE BAKED GOODS VEGAN BAKED GOODS
CAKES AND HOMEMADE PRESERVES AND PICKLES LOCAL HONEY, ART & CRAFTS BRIC-A-BRAC NEW RIVERSIDE BOOK LAUNCH Please contact: info@christophercentre.org.uk if you would like a stall