The Christopher Centre hosted its first Community market on Saturday 25th of July from 10 a.m. to 3 p.m. The next one will be on
29th August 9am to 1pm
Free Entry
and then on the last Saturday of the month in September, October and November. The idea behind this project is to offer local people the opportunity to sell their handmade, home baked, homegrown produce locally.There will be a range of goods and produce.
We have crafters, bakers, babies/childrens nearly new, preserve makers, local honey and gifts which can be ordered, local art work and the Launch of The New Riverside Book by Adrian Walters (an ideal Christmas Present) plus more.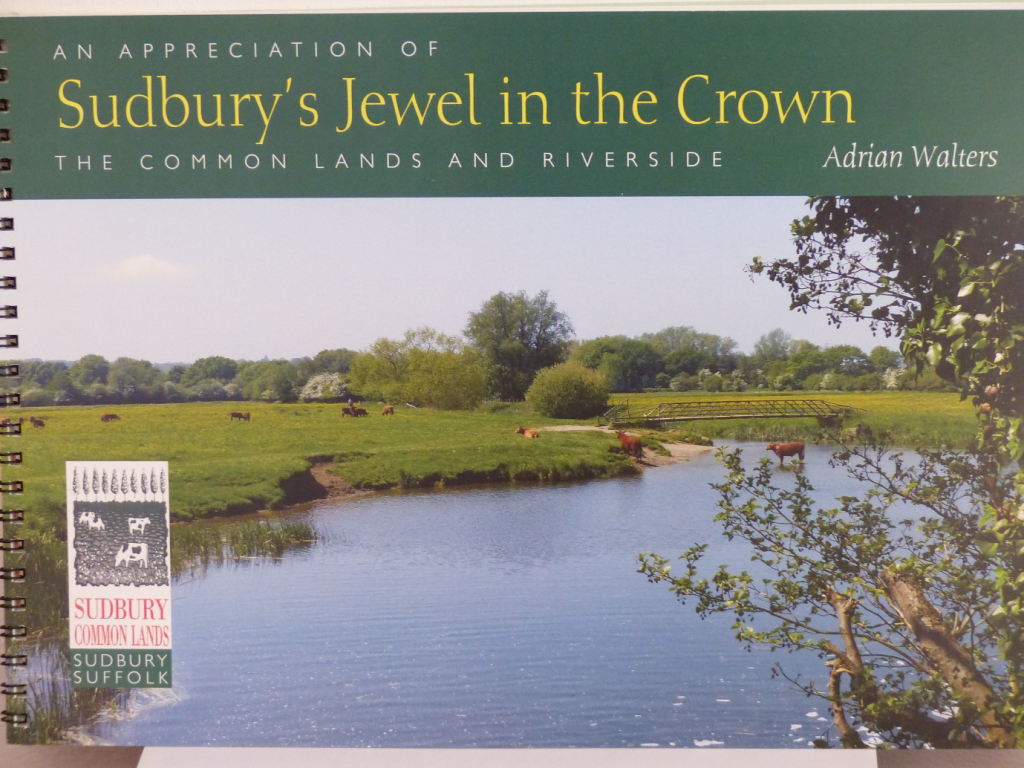 There will be refreshments throughout the day including light lunches
Outside in the Courtyard/carpark area we will have a small car boot sale running alongside the Community market.
So whether its homemade cakes and preserves , gluten free and vegan Fayre, local craft or a car boot bargain you are seeking, look no further and join us on the 29th August.
This is a true Community event, by the Community for the Community. Funds raised here will support the work of:.
The Christopher Centre
Sudbury Community Depot
St Gregory's Church.
SCLC
for for further information on how to book a stall email info@christophercentre.org.uk or call 01787313914
A big thank you to everyone that supported our first Community market. It was fantastic to see the community coming together to support us and our local stall holders. A good time seemed to be had by all. Our homemade lunches were very popular and with outside tables it gave folk the chance to sit and chat in safety.